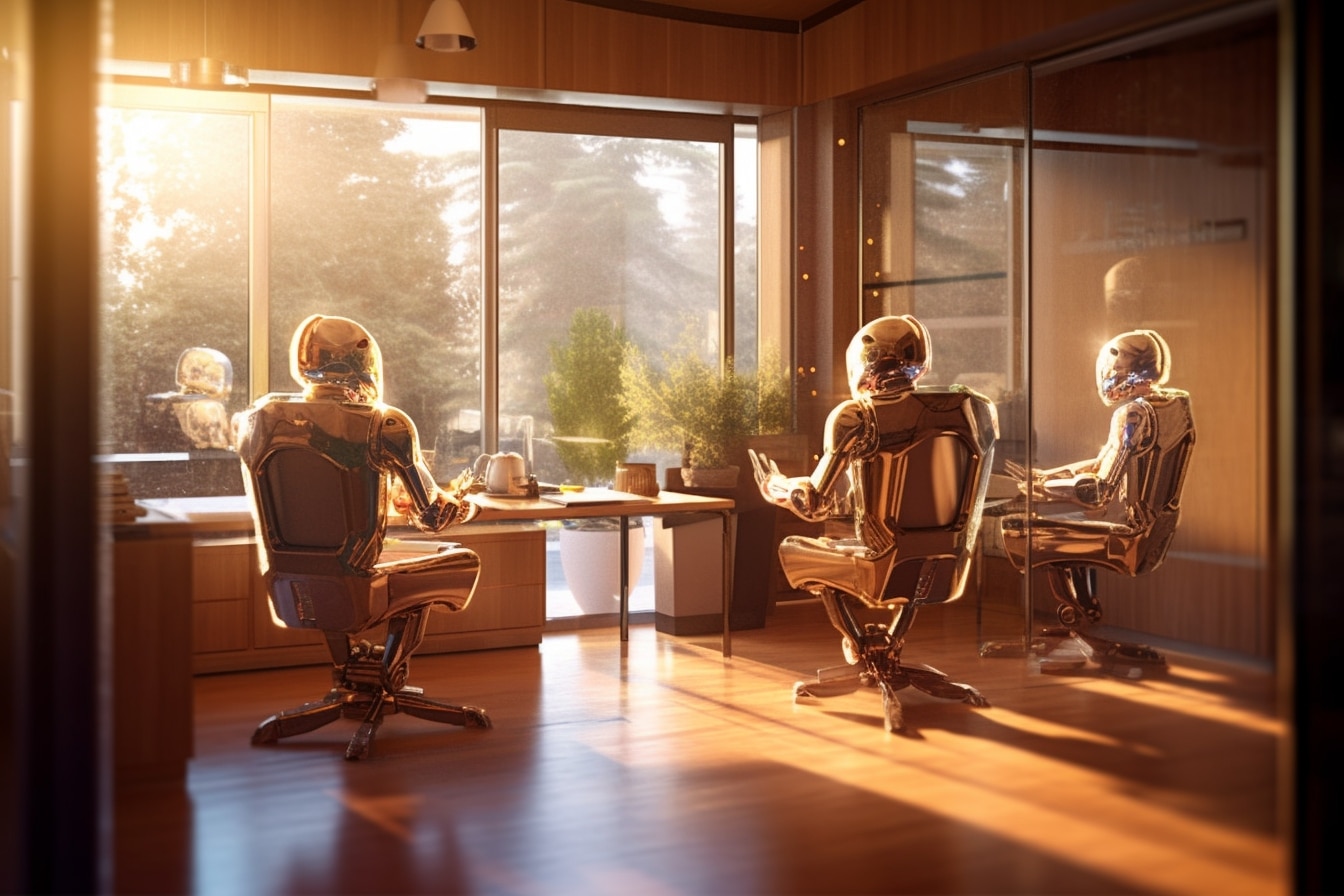 ChatGPT, a powerful artificial intelligence (AI) chatbot developed by OpenAI, has become the buzzword within the tech community owing to its ability to generate human-like responses to various queries. With users relying on this powerful tool for content creation, problem-solving, and learning, it is essential to ensure smooth functioning on popular browsers like Google Chrome.
 However, some users might encounter issues with ChatGPT not loading or working correctly on their Chrome browser. This comprehensive troubleshooting guide will help you identify the root cause and provide solutions to fix the problem. 
Steps to fix ChatGPT not working on Chrome
ChatGPT technical glitches can be attributed to various factors. Usually, ChatGPT errors can vary from device to device and users may need to find the cause of the issue and fix it. 
However, there are some general troubleshooting steps that can help you may want to try out to fix your ChatGPT not working on Chrome. Take a look at the troubleshooting steps below:
1) Check your internet connection
Before diving into browser-specific fixes, it is crucial to check that you have a reliable internet connection. A weak or unstable connection could be the primary cause behind ChatGPT not working on Chrome. 
With the help of online tools like Fast.com and SpeedTest.net, you can test your internet speed. If you identify issues with your connection, consider restarting your modem or router, changing the Wi-Fi frequency channel, or contacting your internet service provider for assistance.
Tired of the ChatGPT tantrums? Check out these super cool AI chatbot alternatives instead!
2) Update Google Chrome
One of the reasons ChatGPT may not work on Chrome is compatibility issues with outdated versions of the browser. Updating Google Chrome to the latest version can resolve these compatibility problems. To update Chrome, follow these steps:
Open Google Chrome.

Click on the three vertical dots in the top-right corner.

Go to "Help" and select "About Google Chrome."

Chrome will automatically check for updates and install the latest version.

Relaunch the browser to apply the update.
3) Check the ChatGPT server status
Occasionally, the ChatGPT platform might experience server issues or high traffic, affecting its functionality on your browser. 
Before trying other solutions, check the server status of OpenAI. If the status indicates an outage or maintenance, users may have to wait until the issue is resolved before using ChatGPT again.
Are you looking to fix the ChatGPT standby error? Check out how you can do it in our comprehensive blog.
4) Clear browser cache and cookies
Cached data, cookies, and browsing history can sometimes interfere with ChatGPT's performance on Chrome.
Clearing your browser data can improve browser functionality and resolve issues with ChatGPT. Take a look at these steps to clear cache and cookies on Chrome:
Open Google Chrome.

Click the three vertical dots on the top-right side of the screen.

Go to the "More tools" option and select "Clear browsing data."

Choose the "Advanced" tab and select the appropriate time range.

Tick off the "Cached images and files" and "Cookies and other site data" boxes.

Click "Clear data" and relaunch the browser to check if ChatGPT is working.
Control ChatGPT with your voice! Learn how you can master this art in our extensive blog.
5) Disable browser extensions
Certain browser extensions can interfere with ChatGPT's functionality, causing it to malfunction. Disabling extensions can help identify if one or more of them are causing the problem. Go through these steps to disable browser extensions on Google Chrome:
Launch Google Chrome.

Enter chrome://extensions/ in the URL box.

Find the specific extension that you want to turn off and click the disable option.

Repeat this procedure for each extension you want to disable.

After disabling the extensions, restart Google Chrome and check if the issue is resolved.
6) Adjust browser security settings
Browser security settings can sometimes block or interfere with ChatGPT's functionality. Adjusting these settings can help resolve the issue. To modify security settings in Chrome, follow these steps: 
Open Chrome Settings.

Click on "Privacy and Security."

Select the "Security" option.

Adjust the security settings as needed, such as turning off "Safe Browsing" or allowing mixed content.

Restart the browser and check if ChatGPT is working.
7) Disable or enable VPN
Virtual Private Networks (VPNs) can protect your online activity and bypass restrictions, but they can also cause issues with ChatGPT due to slow server response or location-based restrictions. Depending on your situation, disabling or enabling a VPN might resolve the problem. To disable or enable a VPN on your system, follow these steps:
Open your VPN application.

Disconnect or connect to a VPN server based on your current status.

Restart your browser and try using ChatGPT.
Fix ChatGPT's "email not supported" error within minutes in our detailed blog.
8) Switch to incognito mode
Incognito mode in Chrome can help keep your browsing private and might resolve issues with ChatGPT. In order to open an incognito window in Chrome, follow these steps:
Open Google Chrome.

Click the three vertical dots in the top-right corner.

Select "New Incognito Window" or press Ctrl+Shift+N on your keyboard.

Try using ChatGPT in the incognito window.
9) Try a different browser
If you continue to experience issues with ChatGPT on Chrome, consider trying a different browser. Popular alternatives include Mozilla Firefox, Microsoft Edge, Safari, and Opera. Download and install the alternative browser and check if ChatGPT works correctly.
10) Contact ChatGPT support
If none of the troubleshooting methods above work for you, contact ChatGPT support for further assistance. You can reach out to the ChatGPT support team through the official support page for ChatGPT. 
Provide a detailed description of the issue you are facing and attach any necessary screenshots.
Check out these interesting research AI tools and experience elevated research efficiency!
Summing up
Encountering issues like ChatGPT not working on Chrome can be frustrating, but with this comprehensive troubleshooting guide, you can identify and resolve most problems.
Remember to check your internet connection, update your browser, disable extensions, and adjust security settings as needed. If all else fails, don't hesitate to contact ChatGPT support for further help.