How profitable is Ethereum in the current market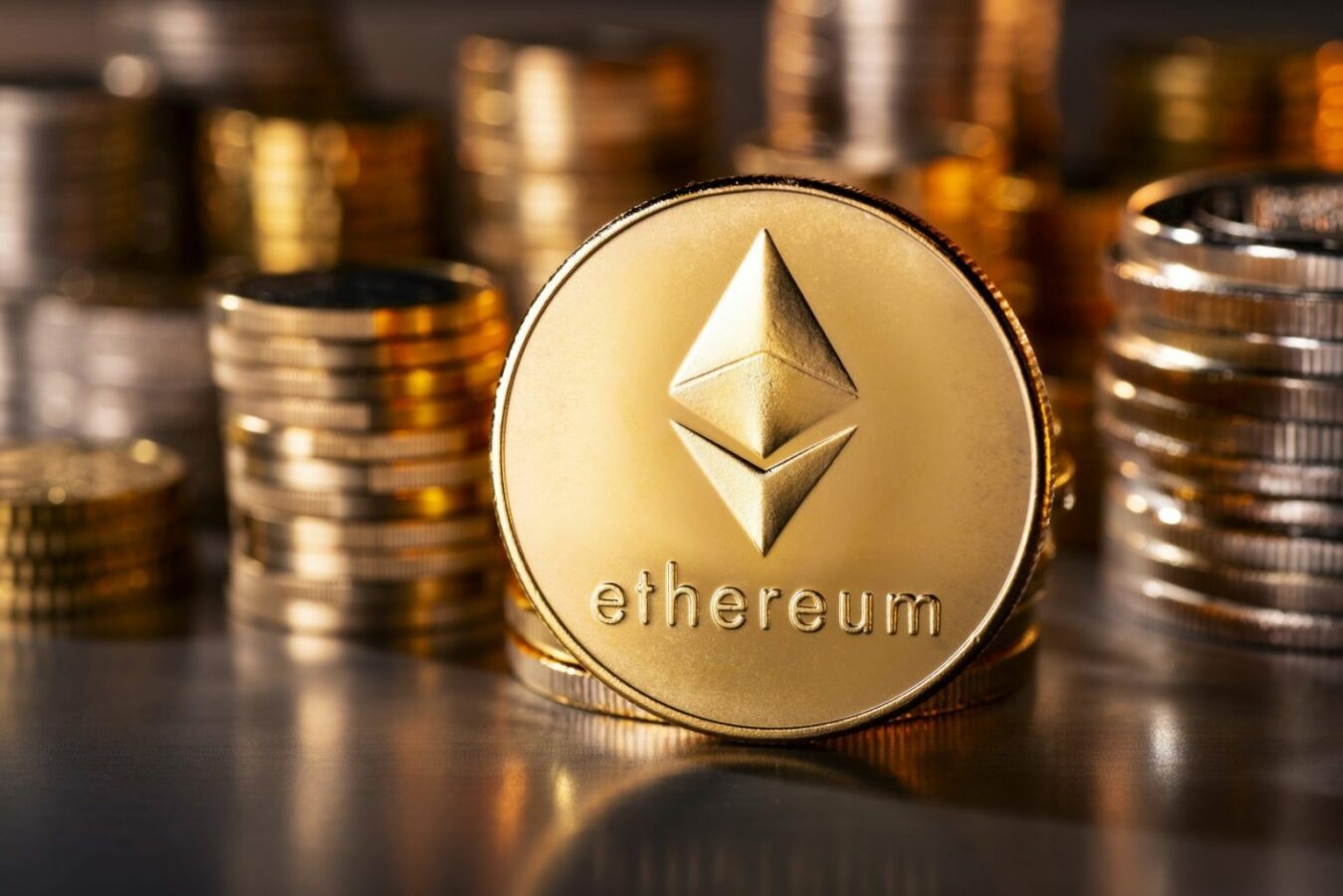 ---
The recent 34.4% rally Bitcoin achieved stabilized the market after almost a month of a consolidated downtrend and the rally also reflected on Ethereum. When it comes to altcoins it is assumed they follow Bitcoin's lead thus at the moment they should be rising as well. However, while Ethereum did follow BTC and jumped in value, at the moment it seems to be hitting consolidation again. Which way is ETH headed?
Ethereum back into consolidation
After registering a 28.8% rise in the past week, on July 27, ETH started showing signs of a slight slowdown. Despite the rising transaction counts, exchange activity hasn't displayed any significant difference in terms of ETH moving in and out of exchanges as the trend of outflows continues. Even the derivatives market witnessed a slowdown as the Futures volumes suddenly came down. 
Futures volumes reached $43 billion 48 hours ago and was back to $28 billion on July 27. Additionally, Futures short liquidations which was up by $81 million dropped by $60 million yesterday. These are all signs that these rises and rallies were the results of a sudden boom in investor sentiment along with the hype of the week's rally. This marks a correction phase for Ethereum.
Is Ethereum still a good option?
Despite the fall in activity, Ethereum seems to still be in demand according to a ton of metrics. Firstly, the cryptocurrency is still a profitable asset. Relative unrealized losses had been dominating the market since early July, but that changed with this week's rally. Currently, profits are rising with losses witnessing a severe fall which naturally is a good sign for the investors. Supply in profit is also considerably higher than the supply in loss at the moment.
Lastly, MVRV (Market Value to Realized Value) ratio which determines if the coin has a fair value or not, went up significantly but continues to be in a macro downtrend. For Ethereum to declare an absolute bullish market this indicator must break this downtrend.
All things considered, ETH is yet to make a strong(er) case for a bull run.