Rabu Gary a top member of UIGI shares his 'one-third' investment method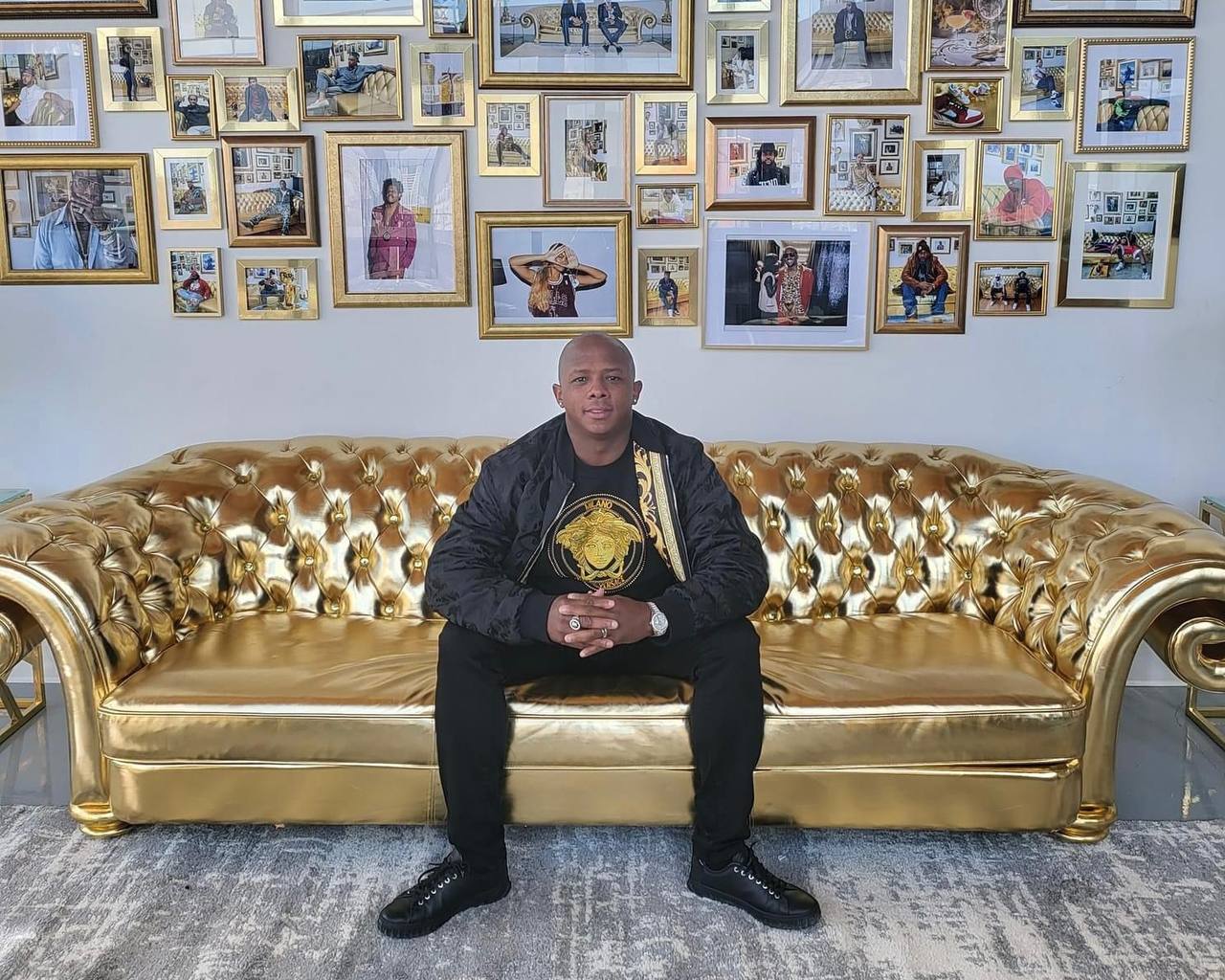 Amid the endless ways of investment in the financial market, crypto has emerged as a new trendsetter. Although some investors still don't consider the crypto space a go-to option, this decentralized network has made several millionaires in the last few years. Only a relatively small section of investors have dared to venture into this space, but the benefits have been notable. Thousands have learned about various possibilities to grow their money with digital currencies. Meanwhile, the majority is still in the dark about the limitless potential cryptocurrency holds. United Investors Group International (UIGI) is closing that gap, helping investors make well-informed decisions on crypto. 
UIGI is a social organization of thousands of everyday people supporting each other in one common goal: to make money through crypto investment. The goal of UIGI is to make everyone financially free through prudent investment. Trustworthiness and authentic information have been the pillars behind the growing success of this platform. Rabu Gary is the top administrator and group leader at UIGI, helping thousands of regular individuals achieve their financial goals. 
With more than 51K members, the central way UIGI manages group interactions is through their Facebook group. This online community is becoming a reliable source of information for every new investor in crypto. Members of UIGI can share information on opportunities about crypto to make a stable passive income. It's a beneficial platform for any investor seeking knowledge about crypto to make well-informed decisions. 
Rabu Gary, the group's top member, ensures that UIGI builds trust among investors, so they feel confident about their move. He, along with a team of 15 other members, makes up the UIGI board. This group verifies every investment platform through checking their credentials and even holding in-depth meetings before recommending it to the members.
To continue the legacy of trust and reliability, the board also monitors the information shared by the members on the UIGI Facebook Group. If any member is found sharing promotional or fake information on this group, the board will instantly remove them to preserve the authenticity of UIGI. 
Authenticity is one of the main pillars of UIGI. Rabu emphasizes that his ultimate driving goal is to make everyone he comes in contact with financially free. That being said, his definition of financial freedom goes beyond just making passive income. He wants people to focus on living a debt-free life, start saving and then investing the money that is left behind. This will ensure that investors don't risk losing the money they can't afford to. To simplify the process, Rabu Gary has created the tried-and-true 1/3 rule. The 1/3 rule states that a person should split whatever profits they gain from investments into three equal parts. This will allow investment in three different directions:
Direction 1: Take 1/3 of the amount to settle debts. 
Direction 2: Use 1/3 to reinvest in passive income streams. 
Direction 3: Divide this final 1/3 into two equal parts. Use the first part to pay taxes and have fun with the second part. 
The 1/3 rule covers all aspects of expenditure while creating a way to grow wealth to achieve financial freedom. It is with such proven strategies that UIGI assures 15% to the maximum of 70% returns on crypto investment. This is notably a higher margin compared to any other investment channels, including banks.
UIGI has a place for everyone, irrespective of the investment amount. People from all walks of life can join the platform and become a member of this growing mutually supportive club to start making more profitable investments with crypto. 
Disclaimer: This is a paid post and should not be treated as news/advice.