Does Ethereum's 'Merge' only 'harden Bitcoin's use case'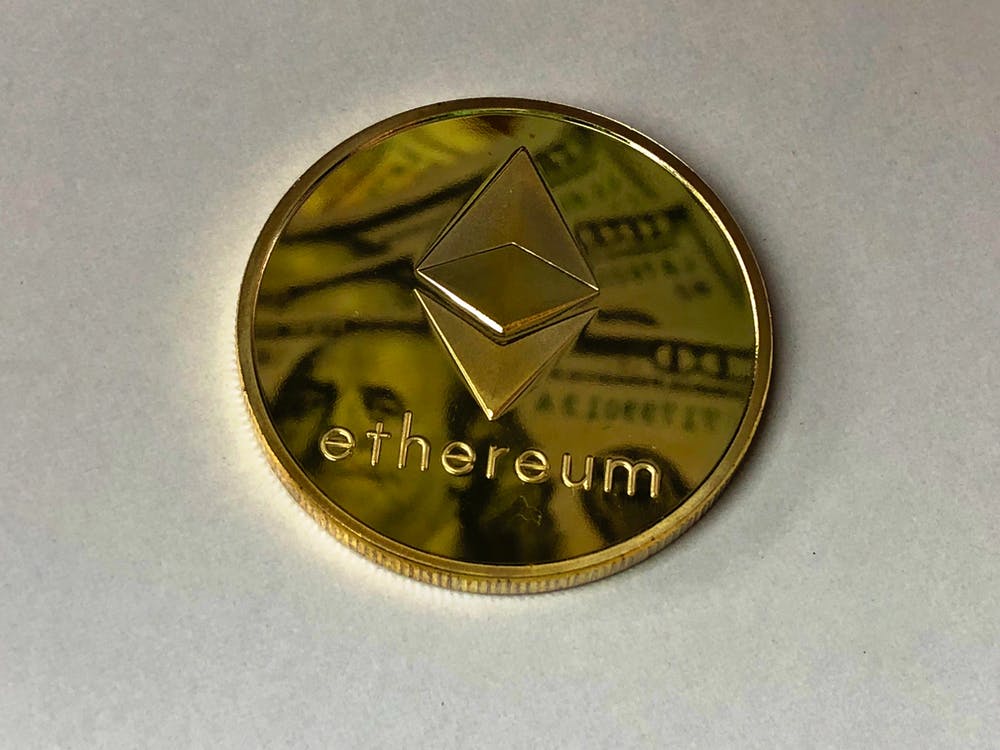 ---
Bitcoin and Ethereum are the undisputed leaders of the crypto-ecosystem. In fact, BTC and ETH have been on a bullish run of late. At press time, the king coin was changing hands at $46,951, up by 5.03% over the last 24 hours. On the other hand, ETH was trading at $3,322 with a positive change of 15.72% in the last seven days.
In this context, it is worth pointing out that the Ethereum community has been patiently waiting for the 'Merge.' Some analysts have even predicted that the price of ETH might shoot up high right after the switch to PoS consensus mechanism.
One such analyst is Bill Barhydt, Founder and CEO of Abra. In a recent interview, he claimed,
"I personally am very bullish and would not be surprised to see a blow-off top in the high 30,000s (for ETH) in the next 12 months."
Well, for those fed up with Ethereum because of the gas fee issue, this is particularly a bold claim. Even so, it must be highlighted that while the 'Merge' is expected to solve the unpredictability of gas fees, it will also be a boon for the overall scalability.
Can Ethereum outperform BTC?
Asserting the importance of upgradation, Bill Barhydt further opined that Ethereum is "effectively the global computer of the future." In fact, the exec also went on to underline the "uniqueness" of the altcoin.
"Ethereum is really establishing itself as what we call the world's computer, right? The backbone potentially for the decentralized web, Web3. And it's being used now in stablecoins. It's being used for NFTs. Also used in DeFi to the tune of hundreds of billions of dollars total value locked, with tremendous transaction fees being generated. Ethereum is about to undergo a massive network upgrade."
Not dismissing the dominance of Bitcoin, the exec further confessed that BTC is primarily "a future global reserve asset." According to him, Ethereum's switch to PoS protocol will not invalidate the king coin's use case. It will instead "harden Bitcoin's use case."
An energetic question
Interestingly, after the 'Merge', "Ethereum will use at least 99.95% less energy," as per a report by the Ethereum Foundation. Much to a lot of people's surprise, after the "watershed moment" (Merge), the Ethereum website states,
"The energy expenditure of Ethereum will be roughly equal to the cost of running a home computer for each node on the network."
Nevertheless, it would be undeniably important to see how the price of ETH behaves in the future.