Assessing whether Polygon's place on this report makes sense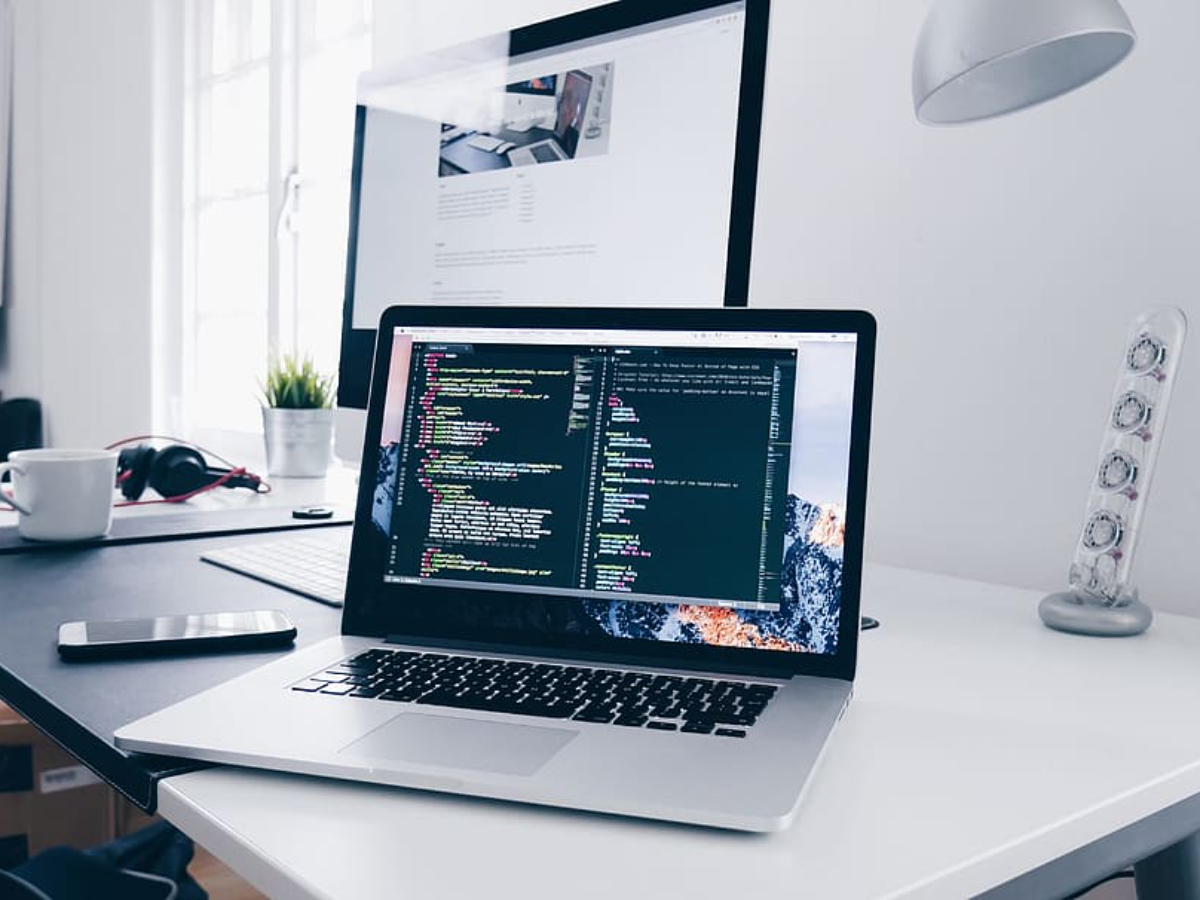 ---
Polygon has been at the forefront of DeFi, expanding the network by adding more DApps. However, it seems that despite all its efforts, a report did not give it the credit it deserved. 
Polygon development not up to the mark?
The report from Electric Capital, one which highlighted the developmental growth of many major DeFi ecosystems, placed Polygon fairly low on the charts. Even lower than Solana, Cosmos, and Polkadot.
This did not sit well with many members of the community. In fact, Polygon's founder himself argued that since technically more than 50% of all Ethereum developers have their DApps on Polygon too, its dev activity should be closer or higher to Ethereum.
Well, this is true as well since Polygon hosts over 163 DApps on its network. The only other chain to beat this is Binance Smart chain and Ethereum itself. 
However, over the last few months, the DApps on Polygon haven't been taking major strides per se. The total value locked (TVL) has been oscillating between $4.5 billion and $5 billion for the last five months, with the same recording no major growth.
In addition to this, the DApps on the network have been losing their TVL at a rapid pace. Already most of these DApps have less than $5 million in TVL. In fact, some are losing over 40% of their value within a week. 
One such DApp, Nidhi DAO, lost all of the value locked in the protocol in just 24 hours. At press time, it had a TVL of <$0.0001.
Thus, while Polygon does attract a lot of developers, the investment angle concerning those DApps is where the problem lies.
Interestingly, investors can't be blamed. MATIC's 31.14% drop in the last 10 days was a major blow to them and within the same period, over 30% of addresses lost their profits.
The price can fall further since the altcoin is heavily bearish at the moment. In fact, owing to its high correlation with BTC, it might follow the broader market's bearish cue to flash more red candles.