How to start mining with MinerGate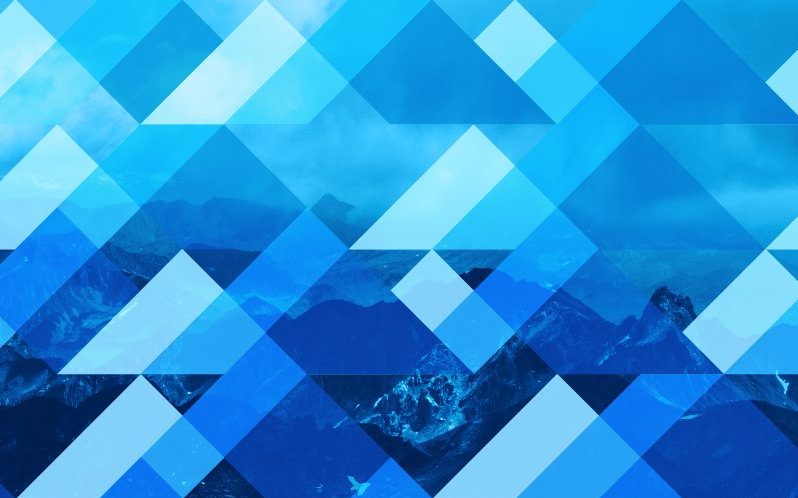 As cryptocurrencies' market is experiencing a bearish period, it's not so obvious, but good times have come for mining newcomers. The trick is that many previously active miners are losing their faith on the industry, selling their equipment and "leaving the building". In this regard, there are two positive points for those who want to earn more crypto at the same time: lots of good [despite used] hardware on sale, and networks' hashrate decrease, which cause difficulty reduction.
For those who decided to review an opportunity of starting a mining career after reading the above text, we have prepared this small, yet useful guide on how to start mining with MinerGate.


Choose your side
As soon as you decide to get on board of mining, the first thing you need to do is to choose which option you will use. There are three main options when it comes to mining:
Start mining with your home PC: It's the simplest and the cheapest way. MinerGate's GUI application allows anyone to become a a miner in just a few clicks.
Set up a rig, or ASIC miner: This will require some configurations and, yes, user's will have to spend money on hardware parts.
Rent the hashrate: This is an option for people who want to dive into the magic world of crypto, but don't want to mess with configuring and maintain the hardware. Users can just visit NiceHash.com and buy desired hashing power for one of the supported currencies.

PC mining
Most of the coins supported by the MinerGate are fully compatible with CPU and GPU mining. However, the hashrate will be much lower if you use full-scale mining rig or ASIC miner.
To start mining with your home PC all you need is to download one of the versions of MinerGate miner [there are two types – GUI and CLI miners for Windows, Mac OS and, Ubuntu Linux] and pass through the short setup process. You can start mining even without registration, but to withdraw your mined coins, you will need to sign up with an email you used at the start.
You can find a more detailed guide on how to use MinerGate GUI and CLI mining solutions in the FAQ section of their website.


Using mining rig or ASIC
Whether you want a better result with a higher hashrate we recommend to use either mining rig of several top-tier GPUs, or coin-specific ASIC miner. There are plenty of various solutions in both the directions, but the idea of them is pretty simple. Mining rig, in general, is a cluster of top-tier GPUs, installer on the motherboard, and controled through the CLI [console-based] miner with regular commands.
ASIC is a coin-specific tool, which gives you enormous hashrate, yet consuming lots of power and, again, coin-specific. It means that if you've bought ASIC miner for ETH it won't work to mine XMR or BCN. In the case of ASIC, the situation is simpler than  PC and rigs. Here you need only stratum address and your login/pass pair to configure the miner to work with MinerGate's pools. You can find the address on the page of an exact coin, in FAQ section.


Rented hashing power
The last yet not the least option is to rent [or as it told on the webpage – "buy"] some hashing power from NiceHash. This solution is, let's say, the easiest, but considerably expensive among others. The main difficulty here is that you need to have some BTCs to pay a contract. If you have the coins, then just create an account at NiceHash and connect the rented hashing powers to one of MinerGate's coin-specific pools. You can find the detailed instruction on how to create orders on NiceHash and configure them to work with MinerGate in the company's blog.
Conclusion
As you can see, mining was never been easier, as soon as you don't need any complicated settings to start right now – download the app, or copy and paste stratum address, or just rent some hashing power and here you are! If there are some questions left – feel free contact MinerGate's support service, it's 24/7 and extremely responsive. Happy mining!