The Japanese Approach: How Module plans to exponentially increase the blockchain audience by connecting handheld devices worldwide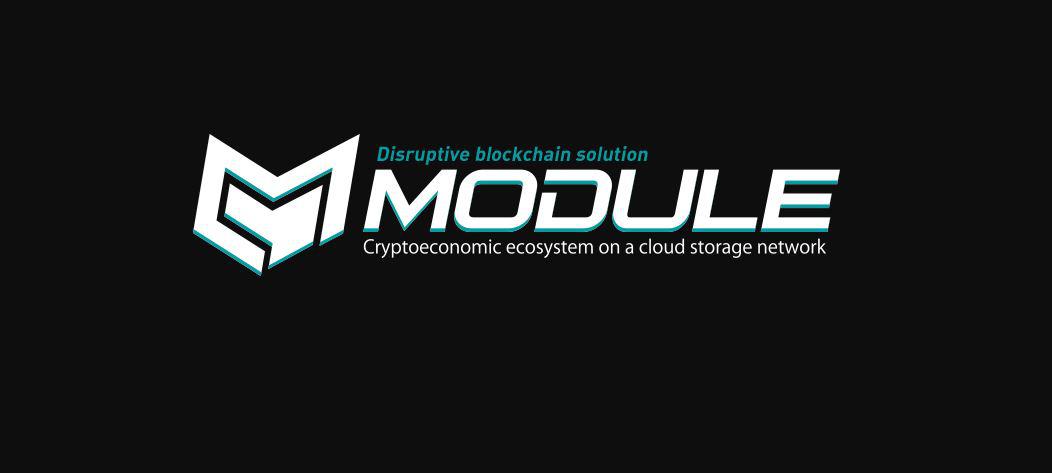 ---
Annual global smartphone sales passed the threshold of one billion devices a long time ago. Specialists from the IHS Markit research company have projected that up to six billion of these gadgets will have been sold by 2020. The media agencies We Are Social and Hootsuite also found in their joint research that there are currently around five billion mobile phone users, 80% of whom use smartphones.
If you imagine how much data storage space goes unused on these gadgets, and add in tablets and laptops, the resulting data storage capacity would be comparable to an enormous data center the size of a city. Meanwhile, large companies and state structures are still forced to use large data warehouses and pay a pretty penny for their services.
The founders of the Japanese startup Module have found a truly revolutionary solution that is destined to change this situation and allow all participants in data storage, from device owners to business owners looking for server capacity to store their bulk data, to benefit from the process.
Module plans to use the free space on users' mobile phones as decentralized data storage while giving gadget owners the ability to mine cryptocurrency through the lease of their unused storage space. This approach could completely reshape the data storage market and, just as importantly, give the development of the entire cryptocurrency market a colossal boost: after all, this could make billions of people all over the planet who are willing to lease the free space on their devices into potential blockchain users.
A well-known blockchain expert, consultant and co-founder of ICOBox Nick Evdokimov says:
"This project could increase the number of blockchain users around the world exponentially. Smartphones are becoming more and more popular, and this trend shows no signs of slowing down. The features of these gadgets also continue to expand: they are becoming a universal tool for communication and data transfer and storage. All while getting easier to use, meaning that billions of people could potentially use their mobile phones, tablets and laptops to work on blockchain. The appearance of a platform like Module could turn into a strong shot in the arm for development in the crypto industry," 
Module will also function as a platform for the creation of decentralized applications [DApps], a facet of the industry that is being called the new future of blockchain. It will simplify as far as possible the process for users to design, launch, and develop their own blockchain-based data transfer and storage applications or services.
The presale of the Module project's tokens is scheduled to start on June 15th, 2018. As part of its preparations for the ICO, the project has concluded an agreement with ICOBox, the premier provider of SaaS solutions for holding initial coin offerings.
To know more about Module, click here!