What to expect with UNISWAP's price by the end of the weekend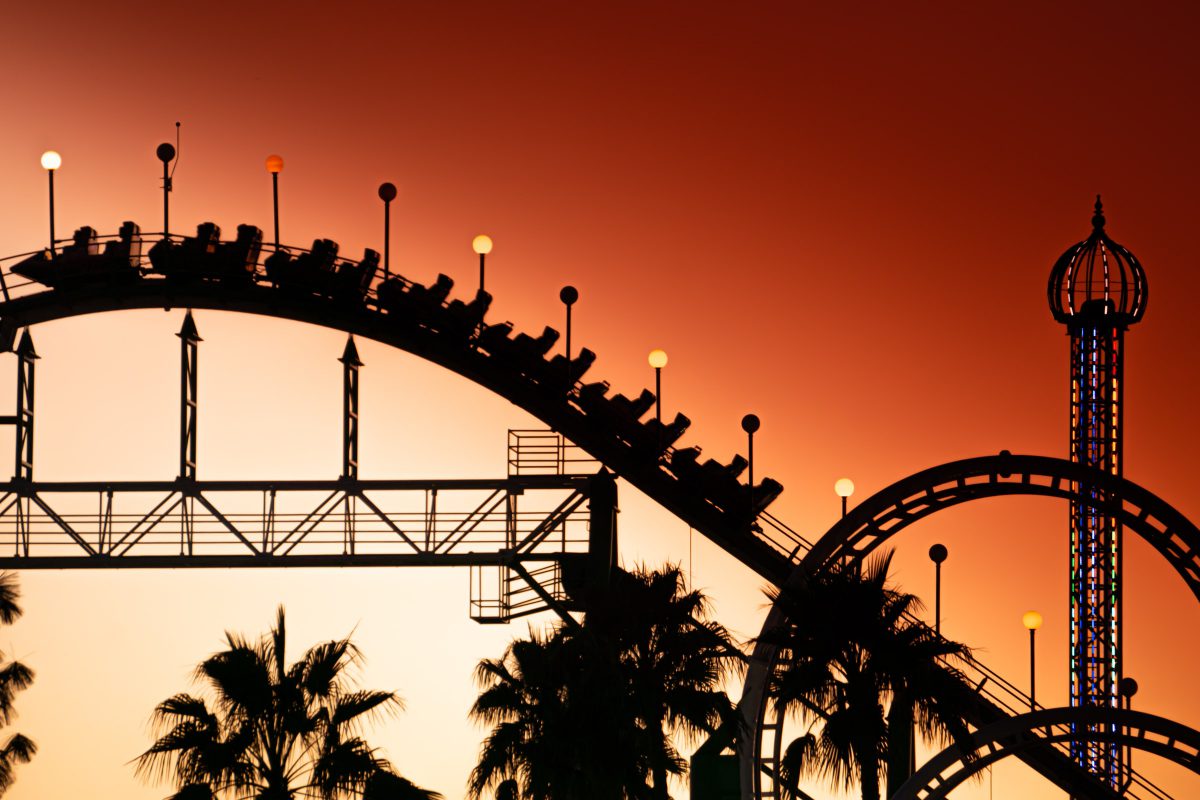 ---
Ranking in the top 10 cryptocurrencies, UNI was trading at $28.46; the price of this alt has been up 9% in the past 24 hours. UNI is still 21.81% away from its ATH of $36.41. Through intensive trading, the market capitalization is up 8.57%. Despite increasing market capitalization, the trade volume has dropped over 40%.
Based on the above price chart, the price has moved and swayed over the past week like a rollercoaster. In the past week, Uniswap's official V3 announcement led to an anticipation of price gain; however, the price dropped after hitting a high of $35.8.
The on-chain sentiment was bullish since the V3 announcement, and the concentration by large HODLers is 91%. 75% of these HODLers bought the asset in the past 12 months, and 25% bought the asset in the past 1 month. Not just institutions, but retail traders have been buying and accumulating. The rollercoaster price action has created several support zones that rely on the exchange supply.
Before the current price action, the price volume divergence was a significant concern as it signaled that there were fewer buyers and the demand was getting exhausted. The price rally would have been healthier if the high price was accompanied by high volume and buyers stepped in to keep fueling demand.
Just as the demand increased with the news of Uniswap V3, it kicked off a price rally at the beginning of 2021, when Uniswap devs increased activity and updates.
The price expectations of retail traders are nearly at the same level as they were, following the releases in early 2021. Though Ethereum has a similar narrative, the development updates and launches were delayed. The anticipation of price hike near the launches is lost in the dropping volume and demand following weeks of delay.
In the case of Uniswap, the speculation and the anticipation matched the hike in trade volume and price as traders lined up on Binance, Huobi Global, and OKEx's USDT markets, the top 3 contributors to Uniswap's trade volume. When it comes to ETH, analysts are of the opinion that it is undervalued even at the current price level of $1645, based on data from coinmarketcap.com.
However, comparing this to UNI, in the previous two price rallies in Q1 of 2021, analysts considered the altcoin overpriced. The correction to the current price level was considered a correction to the neutral level and essential to UNI's price rally, as it may tend to get overbought, following an increase in selling pressure and a correction below $24.
Currently, UNI is not on a rollercoaster, if the momentum continues and trade volume on spot exchanges increases, it is expected that the price may approach ATH again by the end of the weekend.