Why are Banks reluctant to Bank Crypto?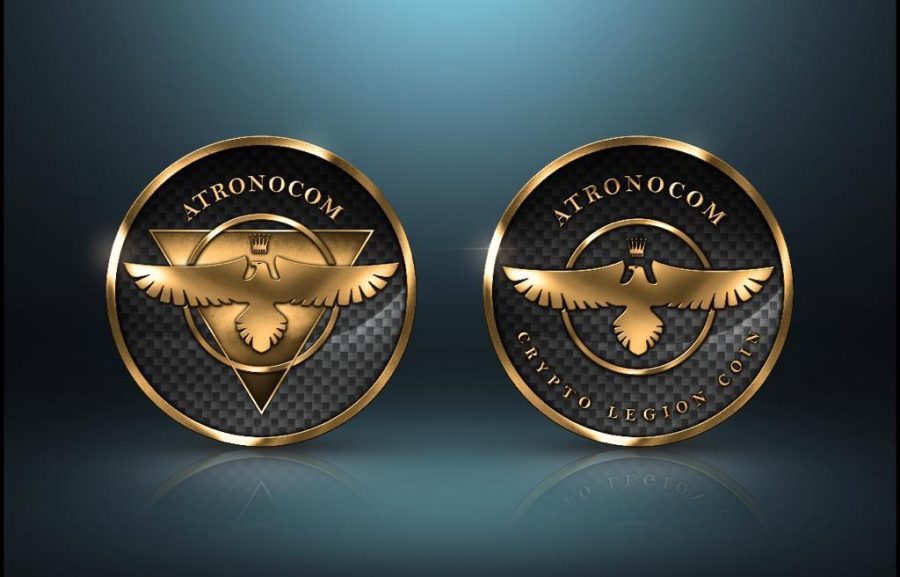 We've long seen the reports that crypto entrepreneurs and business owners have faced some pretty significant problems trying to access even the most basic of banking facilities.
Since the early days of the crypto industry, we've seen the banking sector regard it with wary apprehension, which was certainly understandable in the early days.
But now? Not so much, although views aren't changing quite as quickly as some would like.
Avoiding banks altogether
Speaking to Bloomberg, CEO of Hong Kong-based crypto derivatives exchange CoinFLEX, Mark Lamb, claims that the trouble he's had with banks in the past has led him to go down the road of "washing my hands of them and now avoiding banking altogether."
Lamb now claims that he pays staff, accountants, and lawyers who provide services to his company in crypto or stable coins such as Tether.
Payment processor BitPay has faced similar issues despite having a former SEC chairman on their board of advisors.
Chief Commercial Officer Sonny Singh claims that traditional banking institutions have "very rigid" know-your-customer and anti-money laddering policies in place that simply "don't adjust to working with crypto companies."
Up until recently the divide between a crypto startup and a traditional bank was well defined, but those days are slowly changing.
Bridging the gap
Startups are popping up that are looking to bridge that gap between traditional banking and access to cryptocurrency on a more mainstream level, bringing customers the best of both worlds.
Platforms such as Dubai-based ATRONOCOM can help the modern businessman who finds himself traveling internationally for both business and pleasure.
For many individuals in this position, there are problems when dealing with different currencies, fees that traditional banks place on foreign transactions and so on.
Companies like ATRONOCOM are offering a solution to this problem, and at the same time making it easier for individuals to keep track of their crypto assets without the need for multiple apps.
A multi-currency card that operates with five different currencies, including GBP, EUR, and USD among others, will make the lives of those who find themselves frequently traveling for business a whole lot easier.
We've long heard about the standoff between crypto finance companies and traditional banks, but perhaps the answer is a hybrid model. After all, the best of both worlds is the primary aim, isn't it?