Chainlink investors' patience may have paid off, but what now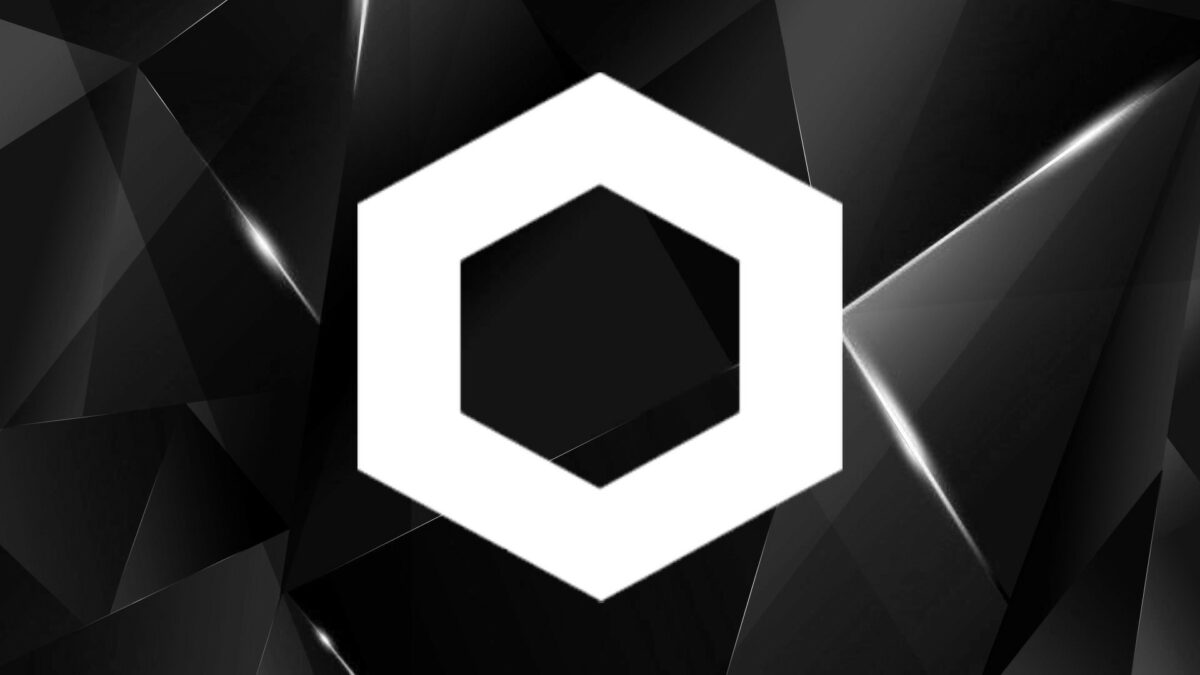 ---
Chainlink had a pretty dormant last week. Due to its low correlation with Bitcoin back then, the king coin's hike did not trigger a rally for the altcoin. However, this week, the tides have changed and LINK holders are looking pretty happy, when compared to last week.
Last week, when LINK was consolidating, investors were pretty inactive as well. And, this inactivity was expected to play in their favor in the coming days and it worked.
In just 5 days, LINK's price went up by 22%. Due to this selling and buying, the market witnessed a boom and over 25.7 million LINK  worth well over $7.7 billion were bought and sold. Subsequently, volumes in the spot market also saw a hike and for 3 days, lingered above $500 million.
In what is even better news, over the same timeframe, profitable addresses rose by 16% – About 100,000 addresses. Plus, more than 8 million LINK worth $240 million realized profits in that period.
Looking at the aforementioned positive developments, some richer cohorts also took advantage of this hike. And, in doing so, transactions worth more than $100k saw a 156% increase on the charts.
Additionally, some bullishness also came from the beginning of the month-long Chainlink Fall Hackathon which was inaugurated on 22 October. This resulted in the network's value rising by a magnitude. In fact, it is currently at its highest level in more than 10 months now.
However, other than that, it looks like investors have decided to continue to absolutely HODL. This assertion can also be backed by the drop in LINK's velocity.
LINK's correlation with BTC also recovered after almost a month and is now around 0.71. While this may sound like good news, it can also prove to be harmful.
Just recently, the altcoin dropped by almost 5% following BTC. And, if the same continues for a longer time, this week's realized profits would turn back into losses. Especially since the aforementioned price fall had already negated the profits realized earlier.