Is the Dogecoin-Musk correlation losing its shine to better opportunities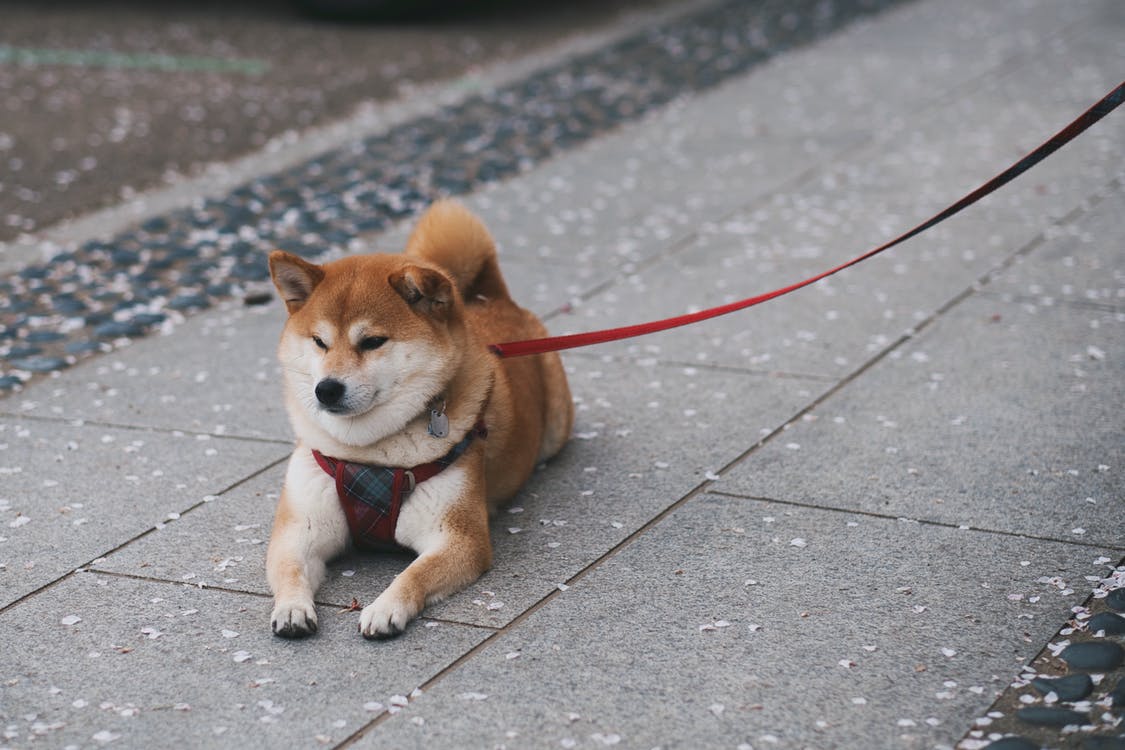 ---
If it wasn't for Elon Musk, the crypto community wouldn't have known Dogecoin very closely. The meme coin has witnessed its youthful days in the past. However, of late it has been losing its appeal to its investors.
It is here to be noted that Elon Musk seems to be losing his luster over the crypto community as his latest tweets have been failing to produce the same effect on Dogecoin it did a year back. For instance, Musk was constantly tweeting about DOGE in April 2021. Following which, the token saw an appreciation of 570%. Eventually, it reached an all-time high of $0.74 on 8 May 2021.
However, over time Dogecoin's rally has lost its strength to Musk's tweet. Consider this- in a recent thread, Musk floated the idea of making it possible for a Twitter blue subscription with DOGE. Following this, the price didn't see a huge spike, at press time, DOGE was trading at $0.14, up by just 4.60% over the last day.
Now, the question is- Being a wise investor, should you still hold DOGE? A quick analysis of its price trajectory can help us understand.
The tale of price?
79.78% down from its all-time high, the meme coin fell sharply till 16 July 2021. Since then it has been trading within the $0.3327 to 0.1099 range. On a macro-frame, it seems to have consolidated, but a little zoom-in reveals that all is not well with the meme token.
For it to reach its all-time high, DOGE will have to bring in enough demand backed by investors' confidence. The guarantee of which can't be predicted. At press time, RSI stood at 50-mark looking northbound. Dogecoin might see an appreciation in value. But the spike might not last long since the volume oscillator stood at -13.52% at the time of writing.
Interestingly, whales could be power, they can also be a factor of loss for any token. While retail volume for DOGE stands at 34.16%, whales volume is registered at 46.8%. This simply means that any sell-off from the whales' end would see the price look to a new low.
In this regard, it should be noted that many of the cruisers who held the token for one to 12 months, decided to make an exit after 9 March. The loss of confidence seems to have played a predominant role herein. Interestingly, DOGE hasn't seen HODLers walking away. In fact, over the last year, the number of HODLers has seen an increase of 4.09%.
That said, most of Dogecoin's metrics are giving a bearish signal at the moment. It remains to be seen if Elon can save the token from falling down further.