Is MakerDAO's move toward decentralization, triggering this rally for Maker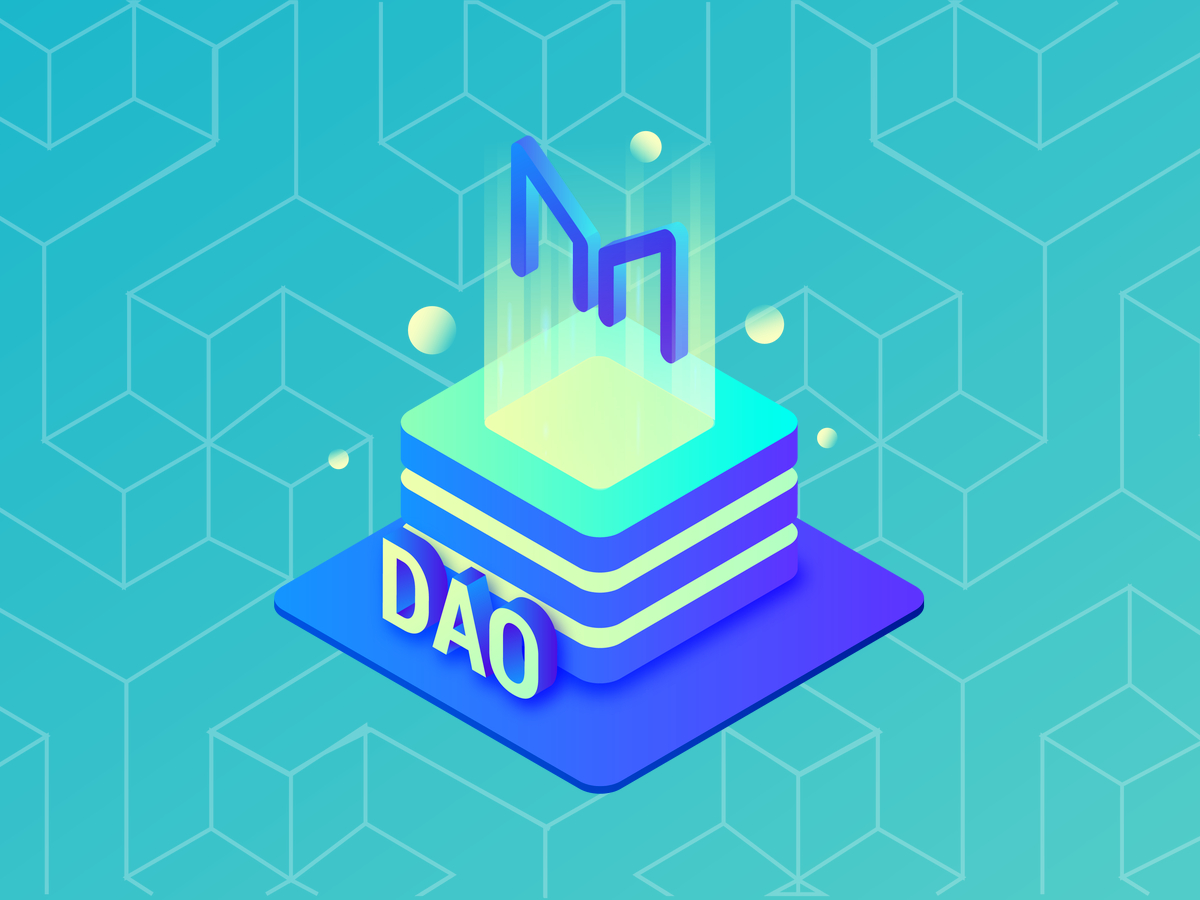 ---
MakerDAO, the organization behind the stablecoin DAI and the altcoin Maker (MKR), has been undergoing some radical changes. This, in spite of the fact that the challenges of exploits and hacks slowed them down. Moreover, MKR' value has been rising at a phenomenal rate. And now, it appears that the recent developments may have put MKR in a really profitable position.
What Maker did
About a month ago MakerDAO announced that its foundation will officially dissolve in the coming months. As they reached the final step on their roadmap, to a completely decentralized network, the price action displayed a positive impact. In the month following this announcement (July 21), MKR rose by almost 66.7%. This rally placed the price action at $3632, up from $2180.
In addition to this, the announcement also turned the investors bullish as its effects were observed on the supply. The supply sitting in exchanges came down, which means people have begun buying again, after 4 months of no movement. This buying comes despite the recent attacks on the network, which saw more than $7 million worth of assets being removed.
Is this a good opportunity for investors?
It is. At the moment MKR's value is rising at a phenomenal rate. In fact, the MVRV ratio is at a 3 month high. But participation has not been increasing, which is clearly visible on the daily active addresses and transaction volumes. Both indicators spiked every now and then, but they made no significant gains. 
However, the asset in itself is in a good state. MKR's correlation with Bitcoin is at 0.96, making Maker a safe asset for investment. The domination of mid-term holders (cruisers) keeps the price stable for at least 8 months. This is the average time, a token is held. Since they are not looking to sell presently, it can support a strong price rise for the altcoin. And finally, this month, the profits went up for MKR, benefiting the investors.